A Trade Partner You Can Count On
Helping home builders get their energy compliance certificate on time the first time.
Custom pricing for ongoing partnerships
Your reliable energy-code resource
A Reputation for Reliability
We know how important your reputation is to your business. We will do our part to protect your reputation by showing up on time for all appointments so you can keep your build on schedule.
Hundreds of home builders have partnered with us for thousands of blower door tests. Like them, you can rely on us to complete all duct and envelope tests on schedule.
Blower Door Test Experts
If you ever fail a blower door test, our DET-certified technicians will help you find air leaks. Better than that, we can help you pass every blower door test.

Download How to Pass a Blower Door Test the First Time Every Time and learn a simple, effective air-seal process.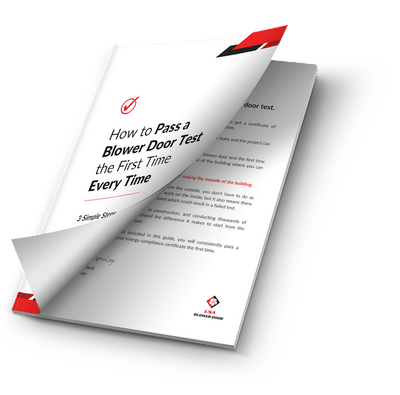 An Expert Resource to Guide You
We're more than your go-to subcontractor for blower door testing. We're a resource for builders who want to improve their homes' energy efficiency.
Our team can recommend ways to meet energy-code requirements and qualify for Energy Star, HERS, NGBS, or EarthCraft House labels.
Fast, Dependable Scheduling
With over 40 years of construction experience, we know how important it is to keep your build on schedule. Your reputation and profits depend on it.
That's why you can count on us as a reliable trade partner.
Our DET-certified technicians can typically conduct a test within 48 hours of you scheduling it. You will have the results the same day we conduct the test.
Proud Trade Partner to the Best Home Builders in Georgia, Alabama, North and South Carolina
Meet the USA Blower Door Team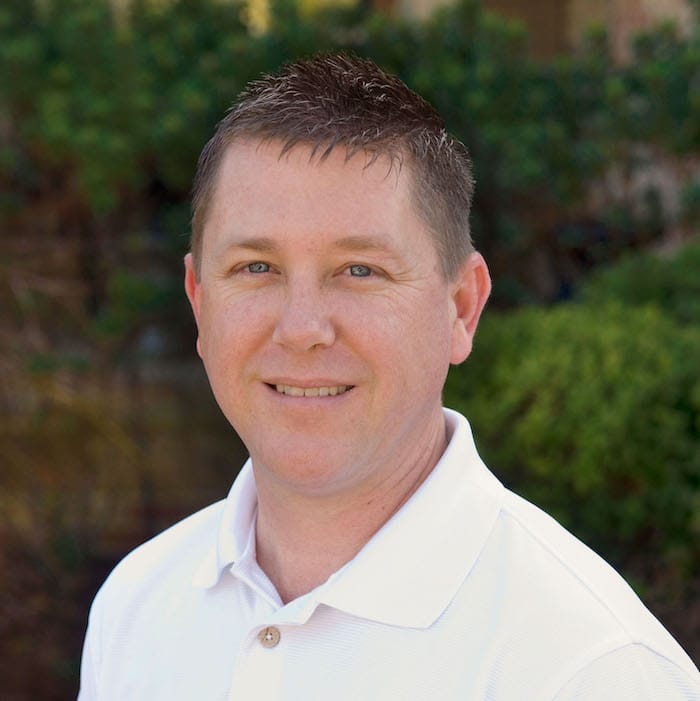 Raymond Gunsauley
Founder & President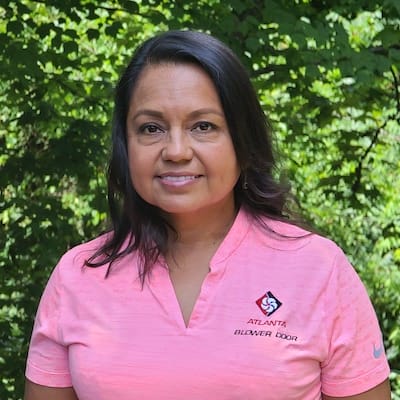 Maria Avila
Co-owner
Atlanta Blower Door
Oliver Nunez Correa
Technician
Atlanta Blower Door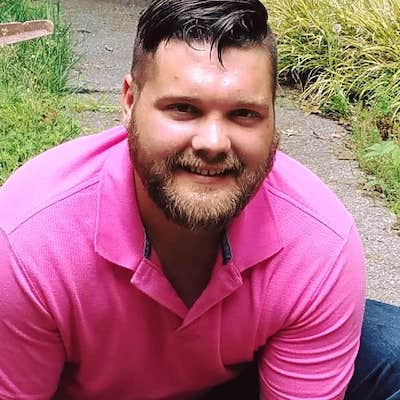 Austin Gunsauley
Co-Owner
Auburn Blower Door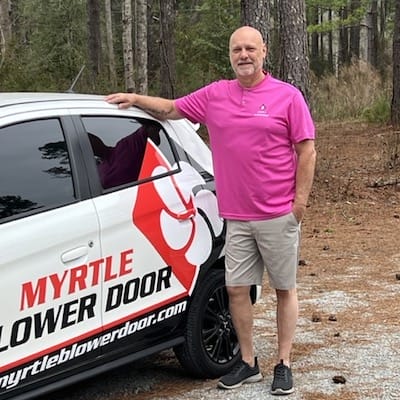 David Williams
Co-Owner
Myrtle Blower Door