Reliable Energy Testing to Keep Your Build on Schedule
Blower Door Testing, HVAC Duct Testing, and Energy Code Consulting
in Auburn, alabama
Auburn Blower Door Makes DET Testing Simple
Your time is too valuable to waste it chasing down subcontractors.
When you choose to work with us you can be confident your energy testing in Alabama will be completed on time.
Energy Services to Help You Meet Alabama Energy Code Requirements
Join the hundreds of contractors, builders, and homeowners we've helped confidently meet energy codes.
Experienced Trade Partners You Can Count On
With over 40 years of construction experience, our team understands how critical it is for you to have reliable trade partners. Your reputation and profitability depend on it.
How the Testing Process Works
Trusted by Alabama's Premier Home Builders

The Auburn Blower Door Team
You can count on our experienced team to show up on schedule so you can get your Certificate of Occupancy on time.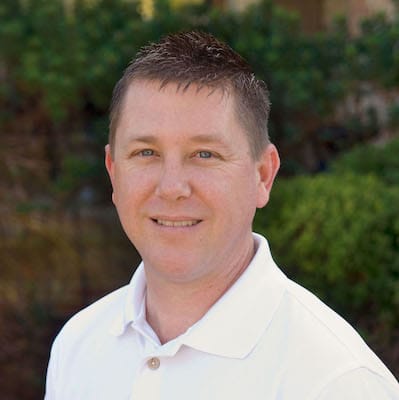 Raymond Gunsauley
Co-Owner
Principal Building Scientist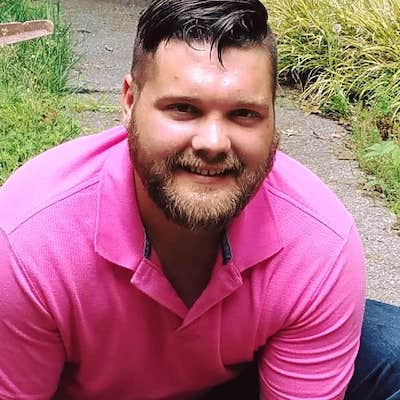 Austin Gunsauley
Co-owner
Certified HERS Associate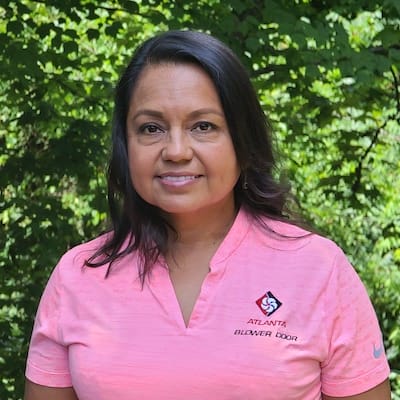 Maria Avila
Office Manager
Certified DET Verifier
Alabama Energy Code Requirements
Since 2016, all new homes in Alabama are required to get a blower door test by a certified DET Verifier before a Certificate of Occupancy can be issued.
The 2015 International Energy Conservation Code (IECC) with 2016 Alabama Amendments also requires ducts outside the building envelope, the areas in unconditioned spaces, to be tested for leakage.
Auburn Blower Door Service Area
We proudly serve Auburn and Opelika, AL along with the counties of Autauga, Chambers, Chilton, Elmore, Jefferson, Lee, Lowndes, Macon, Montgomery, Pike, Shelby, and Tallapoosa.
Auburn Blower Door technicians are available for travel outside our primary service area. Additional travel costs apply and is quoted based on mileage.
Call today for a quote. Or, click below to schedule a test online.
Download our Free Guide:
How to Pass a Blower Door Test the First Time Every Time
Enter your name and email below to download this free guide.
You're one step away from a simpler air seal process that makes passing a blower door or duct test easy.