FREE Guide
Pass a Blower Door Test With Flying Colors
This FREE guide will show you 3 simple steps to follow when air sealing a house so you can easily pass a blower door test the first time every time.
Easily Pass a Blower Door Test
Build An Air Tight House the Simple Way
Download this free guide and learn:
Confidently Pass Your Next Blower Door Test
So You Get Your Certificate of Occupancy On Time
What Our Customers Are Saying

Download our Free Guide:
How to Pass a Blower Door Test the First Time Every Time
Enter your name and email below to download this free guide.
You're one step away from a simpler air seal process that makes passing a blower door or duct test easy.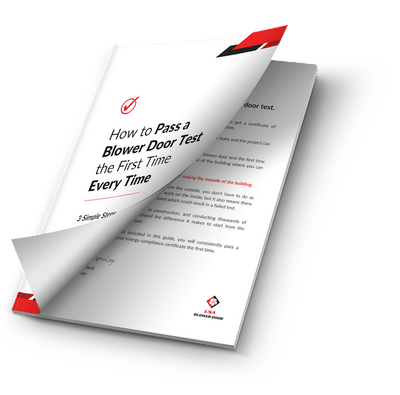 Our Locations
Ready to Schedule a Blower Door or Duct Pressurization Test?
You can count on us to show up on time so your build can stay on schedule.
Contact one of our three locations today.